How does interactivity help keep participants' attention behind their screens?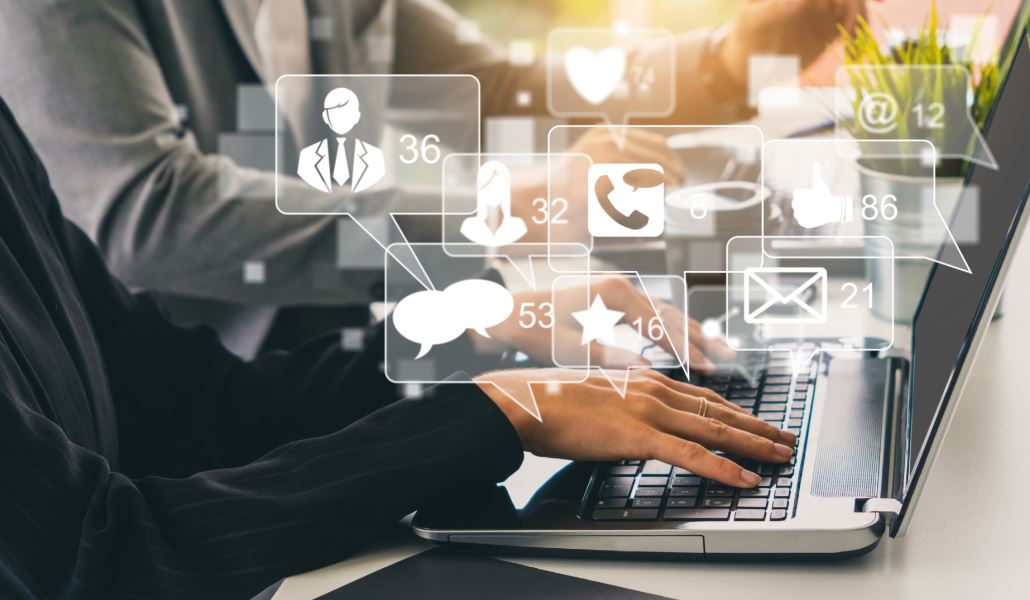 Tweet
Limit screen time for children!

You've all heard this once right? and you tend to agree I guess. Well, I would suggest we add "for adults too"!
It immediately changes the way we look at virtual events. How many of us have considered doing a "copy and paste" of our physical events to make a digital ersatz?
The attention span of event attendees is already too often mistreated in conference rooms, with sessions that are way too long, too "top-down" and lacking in interactivity. Fortunately, politeness prevents participants from leaving (although their smartphone remains an escape!). You need an even stronger proposal for content and consistent interaction to ensure the attendance of your targeted audience behind their screen. In general, it is also recommended to limit the sequences to 30 or 40 min with interactivity every 5 to 10 min.

But what is interactivity and how to build it?

There are several levers of interactivity, there are also several objectives that vary according to the events and audiences.
Among the objectives, must be mentioned the emotional impact, the memory impact, the reinforcement of the collaborative or collective intelligence.
For each objective, there are different tools and methods. Personally, with large audiences, for which the use of an interactivity application is necessary (over 100 people), I always try to work around 2 objectives: how to ensure participants memorize what they are seeing and/or listening to (the 3R rule: Repeat, Repeat, Repeat!) and how to ensure they experience something memorable, something emotional.

Step 1: Before each session, I start with a small technical poll to get an idea of the audience's skills level, to help adjusting the speaker's speech and content. This is the first R!

Step 2: it is the speaker's session that must be lively, like a TV debate with questions from the participants adding interaction and rhythm. This is the second R!

Step 3: At the end of the day, schedule a game that summarizes all the take-aways of the sessions through questions or quiz race make sure you get something, even small to reward the winner to make it interesting to participants! This is the third R and it is also the fun and emotional moment that provides the memory impact through emotion!
And you, how do you keep your audience active and engaged?
There are a lot of different platforms out there and they do not all offer the same features and level of services and functionalities.
soors.it
helps you to get a better understanding and visibility of the different tools and software available on the market to compare and source the right technology to produce and manage your virtual event. You can select amongst various features and event functionalities and in one click, find out which solution is the most adapted to your needs and event objectives.
Tweet
soors.it is a comparative tool listing all-in-one virtual event platforms to help event planners compare and choose the right technology and software that meet their virtual conferencing and meeting requirements.