Create list based on filters or selected values
An EMS (Event Management Software) can have a great number of fields and values. When customizing a view (e.g., first name, last name, email, registration status, etc.) it is important that the tool allows the user to filter the results based on specific criteria.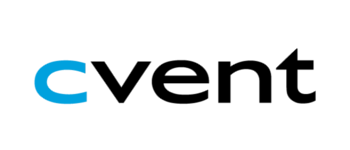 Add to compare
At Cvent we strive to be not only a leader in corporate event planning software, but also an innovative force in the meetings industry, offering our clients an unparalleled suite of tools and services. Our online event planning software, utilize...