Duplicate website or template from one event to another
Cloning or duplication features are an important functional aspect of an EMS (Event Management Software) allowing the meeting organizer to create a new event from the structure (content, features, etc.) of a previous event, making the process faster and saving the event planner from starting from scratch for each new event.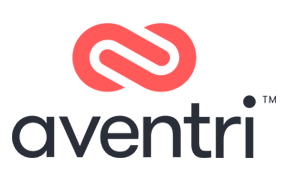 Add to compare
aventri is the leading event management platform for data-driven organizations to optimize events. The success oriented and cloud-based platform delivers innovative technology solutions to streamline the event process and increase ROI. Founded in , a...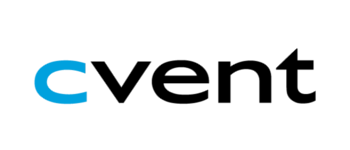 Add to compare
At Cvent we strive to be not only a leader in corporate event planning software, but also an innovative force in the meetings industry, offering our clients an unparalleled suite of tools and services. Our online event planning software, utilize...