Event Reporting - BI - ROI
Event reporting is a key feature for any EMS (Event Management Software). This feature is available pre/during/post event and will give details on several metrics, such as, registration data/attendee profile, event cost, vendor/sponsor data, marketing actions, etc. It could be used for an individual event or cross events and created from a template or customized. Post-event, it offers ROI and analysis of areas for improvement.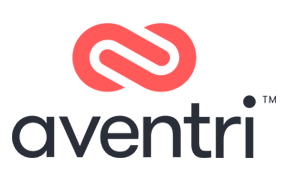 Add to compare
aventri is the leading event management platform for data-driven organizations to optimize events. The success oriented and cloud-based platform delivers innovative technology solutions to streamline the event process and increase ROI. Founded in , a...