Manage tracking code (analytics)
Whilst most event management software offer analytics for their webpage, some organizations must align their tracking with their current analytic technology (e.g. Google Analytics). It is essential that the CMS (Content Management Software) allows the user to insert and manage these external trackers.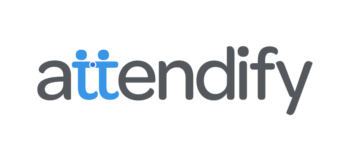 Add to compare
Attendify's next-generation virtual event platform helps you engage your attendees with meaningful networking and content experiences.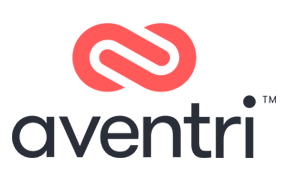 Add to compare
aventri is the leading event management platform for data-driven organizations to optimize events. The success oriented and cloud-based platform delivers innovative technology solutions to streamline the event process and increase ROI. Founded in , a...