Reorder questions to page
Once the survey is built, the tool should allow the user to reorder the questions easily, usually via drag and drop features.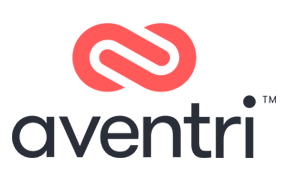 Add to compare
aventri is the leading event management platform for data-driven organizations to optimize events. The success oriented and cloud-based platform delivers innovative technology solutions to streamline the event process and increase ROI. Founded in , a...