Responsive - mobile friendly surveys
The survey, having been designed in the tool, must be properly displayed on any screen, including, tablet and phone and it must have automated responsive capabilities.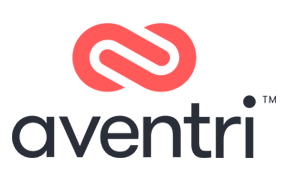 Add to compare
aventri is the leading event management platform for data-driven organizations to optimize events. The success oriented and cloud-based platform delivers innovative technology solutions to streamline the event process and increase ROI. Founded in , a...